Discover our sister sites in York Archaeology Attractions

Jorvik Viking Centre
The world-famous JORVIK Viking Centre is a 'must-see' for visitors to the city of York. It is one of the most popular visitor attractions in the UK welcoming over 18 million people in the past 30 years. It has revolutionised the heritage attraction experience, bringing the past to life like never before. For more information on JORVIK Viking Centre please visit the JORVIK Viking Centre website.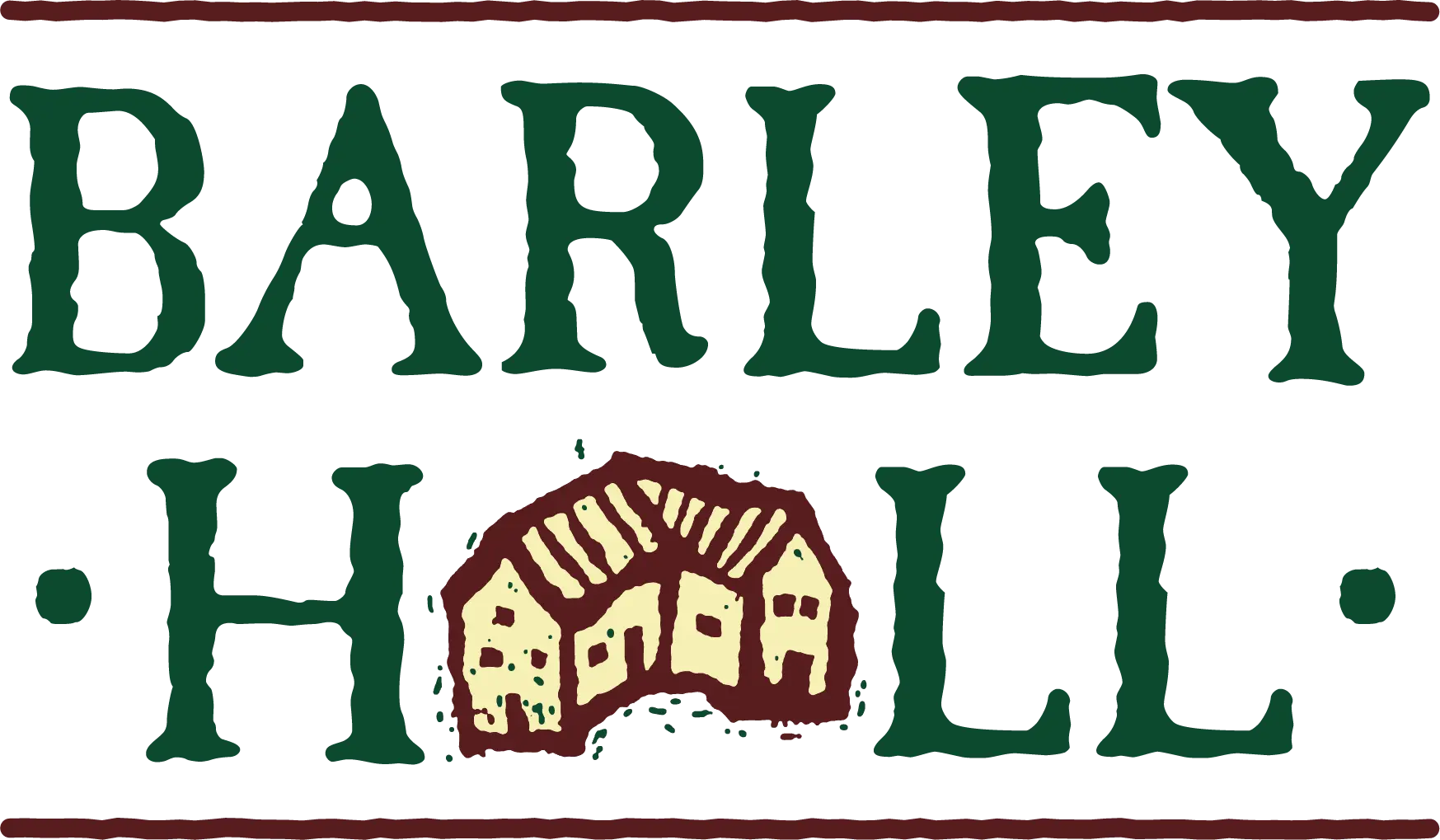 Barley Hall
Barley Hall is a stunning medieval townhouse once home to the Priors of Nostell and Mayor of York. Rediscovered in the 1980s under a relatively modern facade, the building has been lovingly restored to its original splendour. With stunning high ceilings, beautiful exposed timber frames and boasts a magnificent Great Hall. For more information on Barley Hall please visit the Barley Hall website.
City Walls Experience at Micklegate Bar
The City Walls Experience at Micklegate Bar is the perfect introduction to the city's historic city walls – the most complete walls of any city in the country. Discover their 2,000-year stories involving battles, imprisonment and near destruction.
Visitors can also join guided tours of the Micklegate section of the wall and surrounding area to find out more about this part of York, from Roman times to the modern day.

JORVIK Viking Festival
Recognised as the largest Viking Festival in Europe, the annual JORVIK Viking Festival is a city-wide celebration of York's Viking heritage.
The festival's programme of family-friendly events, lectures, guided walks and battle re-enactments attracts over 40,000 visitors each year from across the globe, with many returning year after year to take part and enjoy the atmosphere.
The Jorvik Viking Festival will return February 2024.