Opening Times & Prices 
Plan your visit to DIG
Visit
To get the most out of your visit, you'll find all of the information you need here. You can pre-book at any time by clicking on the BOOK NOW icon at the bottom of the page.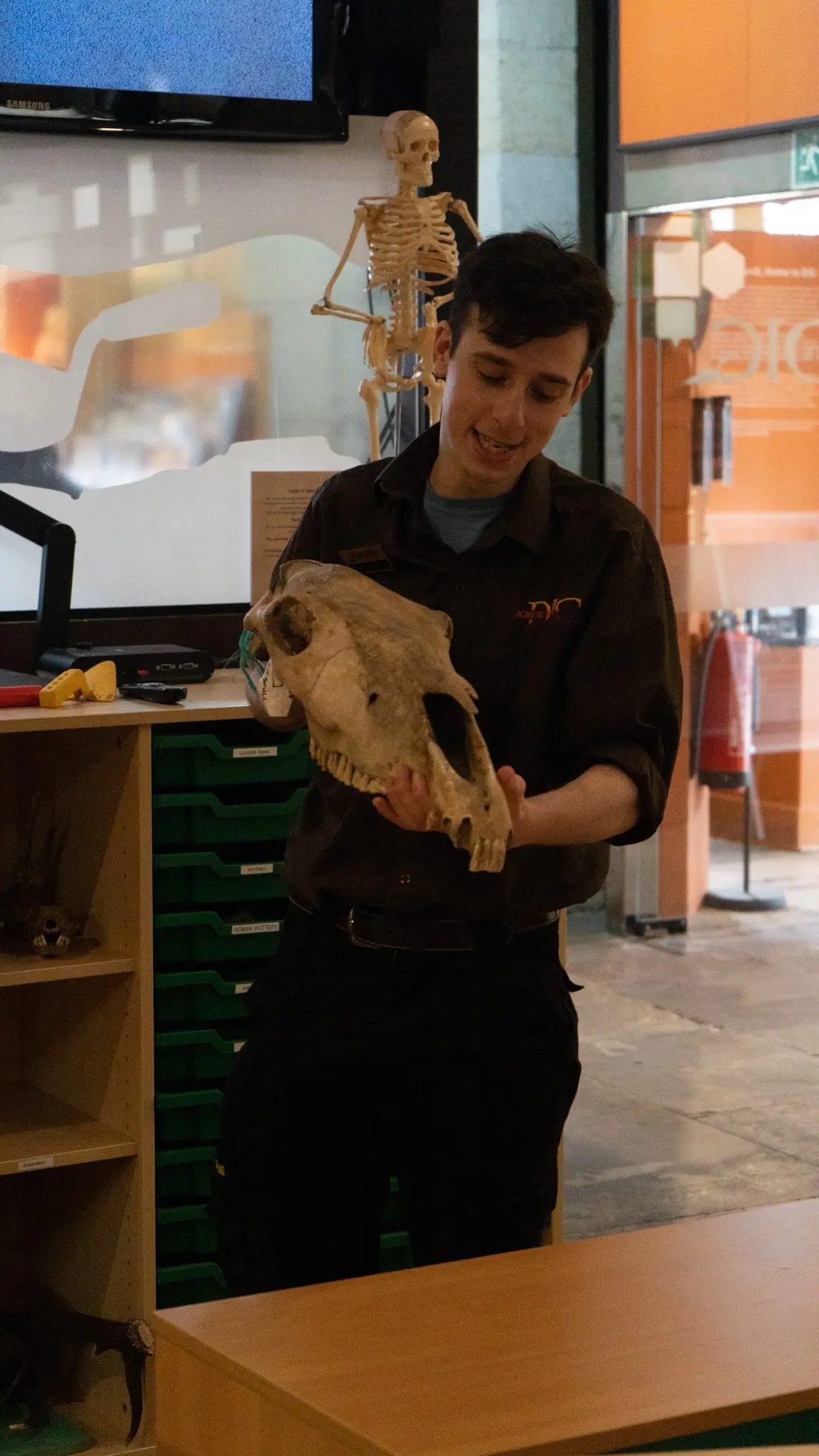 Opening Times
Our planned opening hours for 2023 are as follows (the time shown is last admission, closing time is 1 hour later):
**Please note, the last tour of every day in term time is for adults only**
24th April 2023 – 23rd December: 10:00am – 4:00pm
24th December – 26th December: Closed
27th December – 14th April 2024: 10:00am – 4:00pm
Except for:
Sunday 31st December: 10:00am – 2:00pm
Monday 1st January: 11:00am – 4:00pm
If you are booked onto a time slot, please arrive on time.
During busy periods, we will extend our opening times if there is enough demand.