History of DIG
St Saviour's Church has a rich history and is now home to DIG
St Saviour's

 Church
Now the home of DIG – An Archaeological Adventure, the church of St. Saviour has a fascinating history that can still be explored today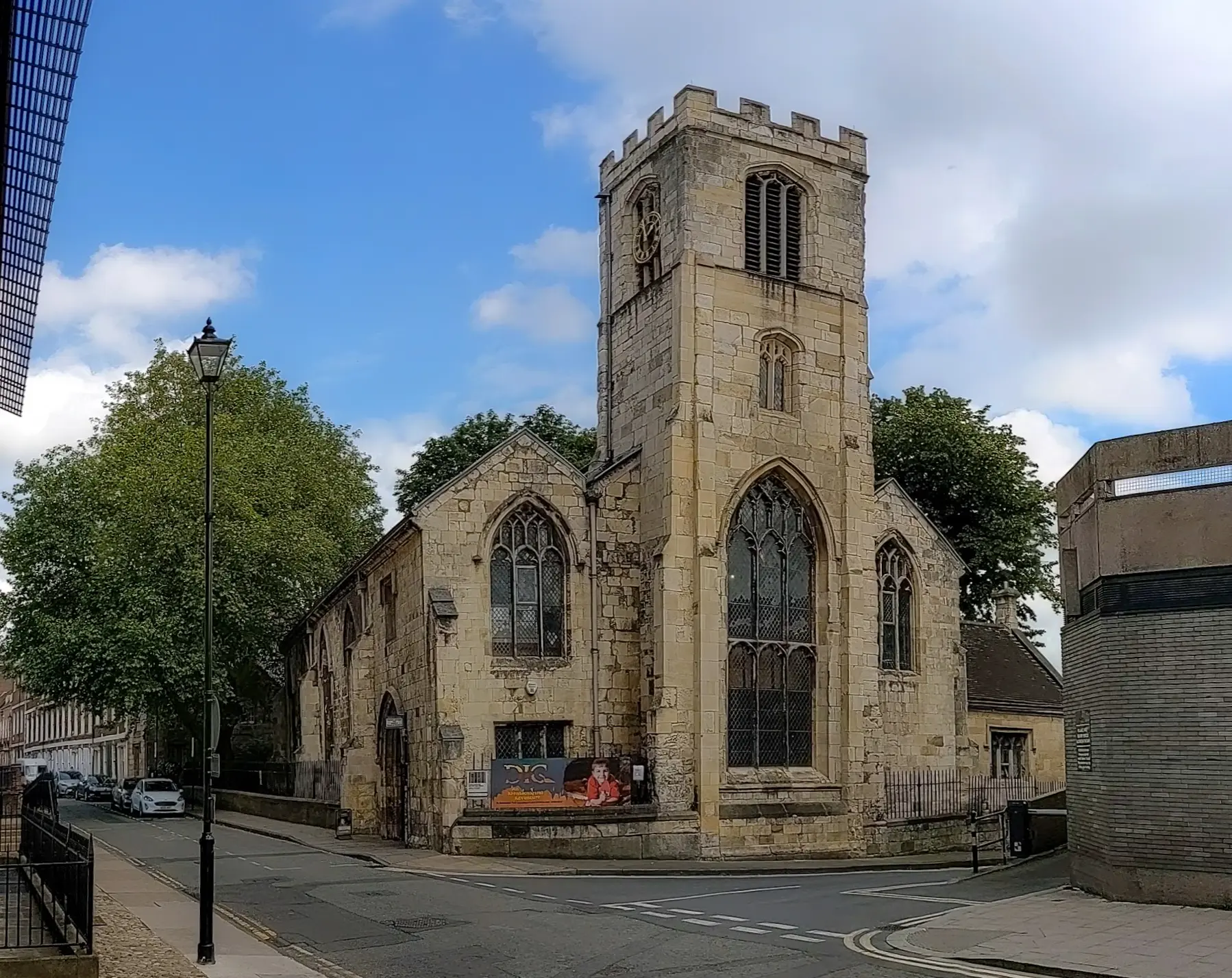 History of the Church
The church of St. Saviour has stood on this site since the 11th century. The present building dates from the 15th century, although some earlier stonework survives.
During the Georgian and Victorian periods, St. Saviourgate was one of the most fashionable streets in York and St Saviour's was a very popular place to worship. In 1845, the church was extended to accommodate its growing congregation.
By 1901, the parish was in decline and the church bordered on one of the main slum districts of the city. St Saviour's was eventually declared redundant in 1954, and the medieval glass and church fitments were dispersed.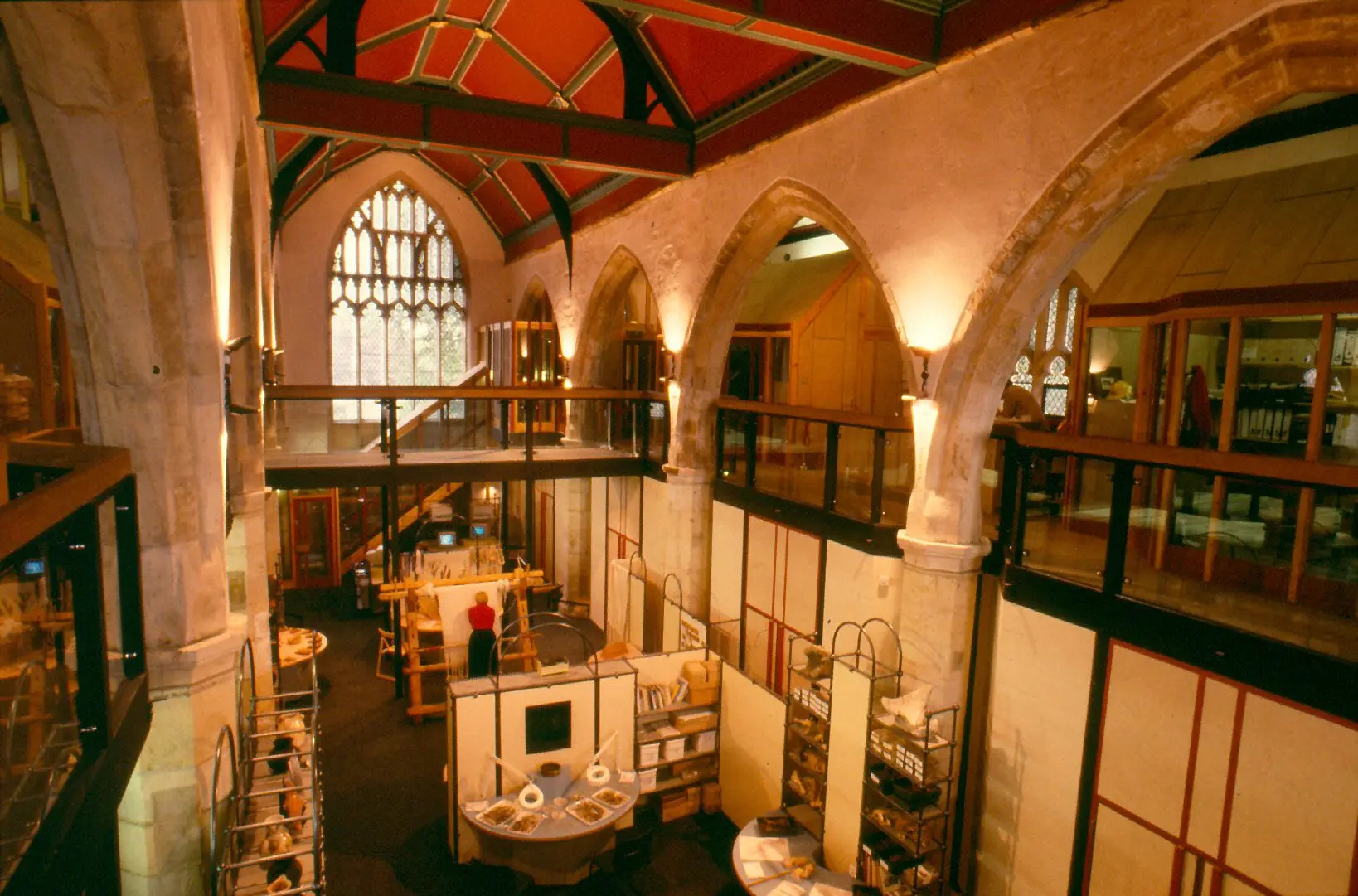 A new lease on life
In 1975, the building was acquired by York Archaeology. At first it was used for the storage of finds. In 1990 the Trust set up the Archaeological Resource Centre (ARC) to complement its existing York attraction, JORVIK Viking Centre. Over the following decade, thousands of people visited the ARC, and now DIG continues to explore the history of York through the amazing archaeology discovered in the city.
'In 2006 YAT received almost £1 million from the Millennium Commision and the Garfield Weston Foundation to help transform the ARC into DIG. Launched by Dan and Peter Snow. this unique and innovative project created the hands-on attraction you see today'.
Click here if you'd like to learn more about what DIG is. 
Click here to learn more about our commitment to Environmental Sustainabilty.