For ages 0-5
How can your little ones experience DIG?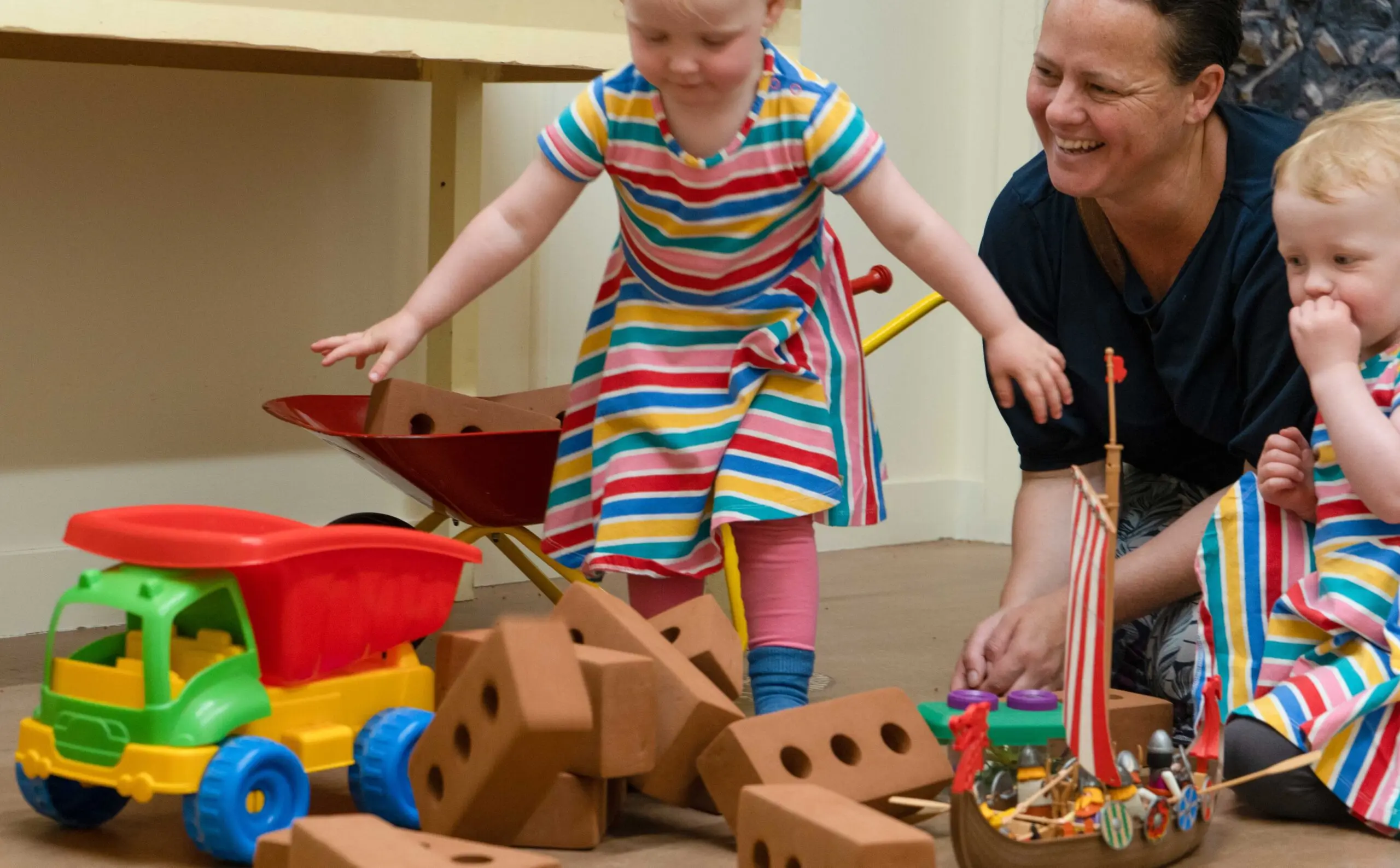 Under 5's play area
Whilst DIG is a great experience for ages 5-12, we do have a fun play area for under 5's.
There are three options when visiting DIG with a toddler.
If you feel your child is able, they are welcome to take part in the full DIG Experience; or have fun in the play area for the first half of the tour and then join the digging pits later, or they can spend the full session in the play area downstairs next to the admissions desk. It's completely up to you.
Find out more about visiting for ages 5-12 or plan your visit to DIG.